Silverdale School Enrolment Scheme Home Zone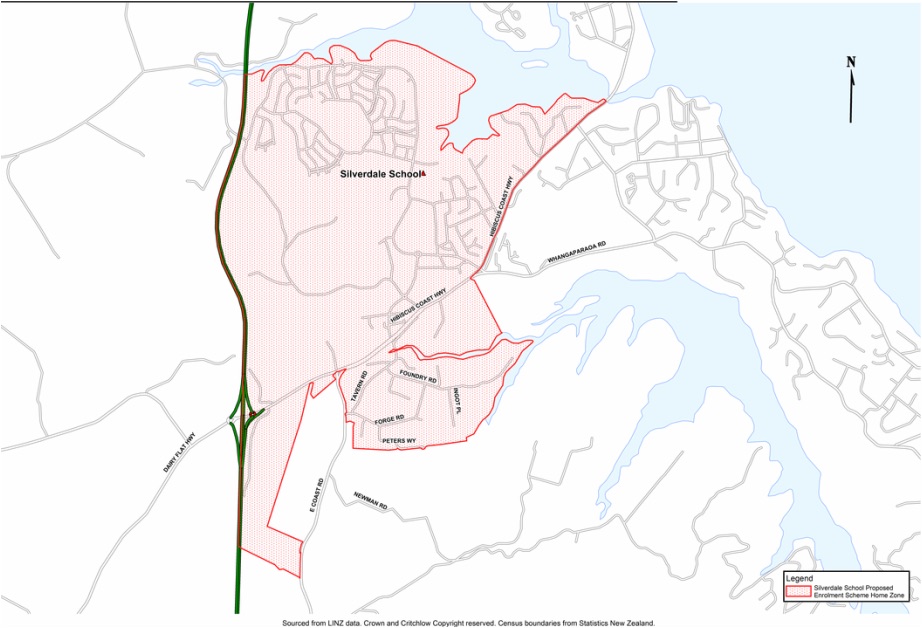 How to Enrol
Please email enrolments@silverdaleprimary.school.nz  for any enrolment enquiries.
NEW ENTRANTS
Starting school for the first time is an important event in both your child's life and yours, especially if it is your first child to start.
In order to make the transition to school life easy and comfortable, you are invited to bring your child for school visits during the month prior to their starting date.
This gives both you and your child a chance to become familiar with the environment, routines, staff and other children.
To arrange an initial visit please contact the school office.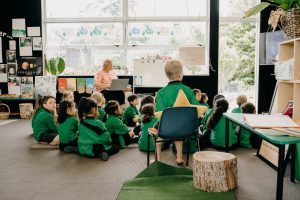 ALL DOCUMENTS BELOW MUST BE PROVIDED WITH THIS ENROLMENT FORM UPON APPLICATION.
Proof of in-zone residential address. A mailing address is not sufficient. 1. Rates/water/power account. 2. Bond Confirmation letter from Tenancy Services Bond Company.
Learner's birth certificate.
Learner's passport. *Parents must also provide their passports if the child is not an NZ citizen.
Digital Citizenship Agreement. (Compulsory for all years)
Immunisation Form or site Plunket book or doctor confirmation.
Report from previous school if applicable.
Please note: A current proof of address will be required closer to the child's start date. This must be no more than three months old.
School Bus